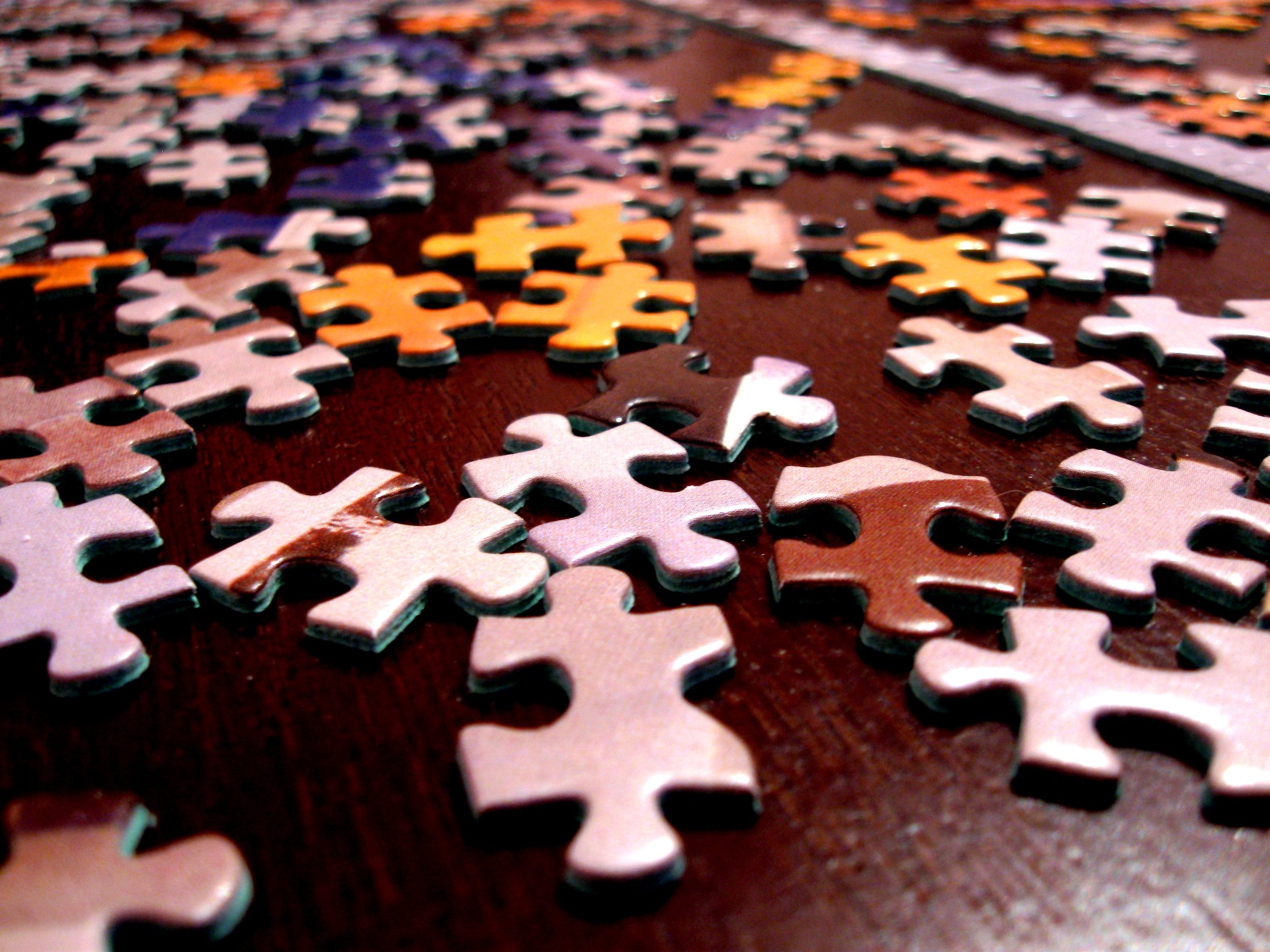 Remnant Initiatives exists to INSPIRE and COACH community minded individuals and groups into ACTION that improves our capacity to serve our Yamhill Valley neighbors transitioning from incarceration into mainstream society.
We are a nonprofit (IRS 501c3) whose goal is to build capacity within our Yamhill Valley community to better receive and support the previously incarcerated. We strive to create relationships that co-empower the person in reentry and the community members seeking to serve them.
Because we understand that over 90% of those who spend time in prison will return to our neighborhoods, we believe that every citizen has the obligation—for the health and well-being of our communities—to be prepared to assist justice-involved neighbors and their families to achieve sustainable self-sufficiency.
We work closely with the Department of Corrections, local law enforcement, nonprofits and government social service agencies. We connect with those returning to our communities before they leave prison through collaboration with Home for Good in Oregon, prison chaplains, and release counselors. Our volunteer coaches work hard to assist those who are motivated to change to get the services they need to be successful after incarceration.
The needs are complex and our community has many amazing programs to help with mental health, drug addiction and employment, however we have a housing crisis that many times leaves these citizens homeless, despairing, and tempted to return the familiar lifestyle that got them arrested in the first place.
The development of mass incarceration in this country has created a spirit of fear and complacency that keeps average citizens from helping those reentering mainstream society effectively. So, we at Remnant Initiatives network, educate, inspire and coach individuals and groups into taking meaningful action to change this debilitating spirit of fear into one of hope as we work directly with those whom these efforts impact. This critical work is inextricably connected to public safety and the flourishing of our neighborhoods.